Our story
'DEB' - A friend till the end, she's got your back no matter what. A constant source of intense laughter. Speaker of the greatest smart-ass comments ever heard. An extremely beautiful person on the outside; has an even more impressive inner beauty. Has more inner strength than most people.
A truly beautiful and charming person who is intelligent . A fantastic lover. The beholder of beauty. Her sophistication and charm will draw you in. She lives her life passionately and energetically. Someone who will be there for you no matter what happens in your life and is there to support you. A person who is very friendly and has a bubbly personality. An optimistic person.
Recognising the 'DEB', in 'YOU', our valued clients, came into being 'DEBYOU'.
DebYou is the culmination of Deb and You and the brainchild of a fashion 
enthusiast couple. 
Debyou is all about minimalistic elegance. The focus of the brand is to create delicate and finely handcrafted products. Debyou offers a broad width of appeal so that all our customers can buy into the latest trends in a way that suits them. The label is for women who've got the confidence to just be themselves.
Hot selling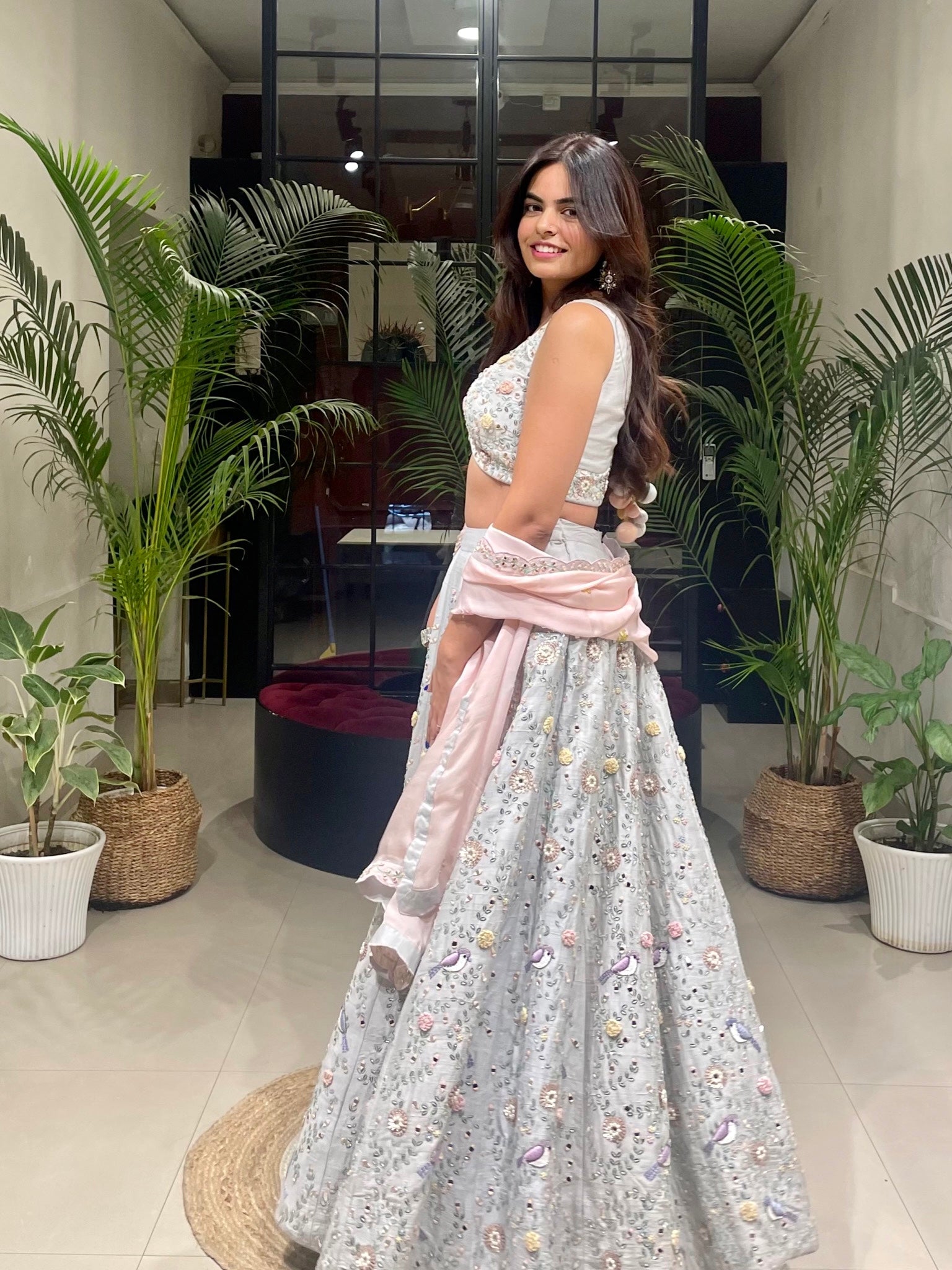 What's new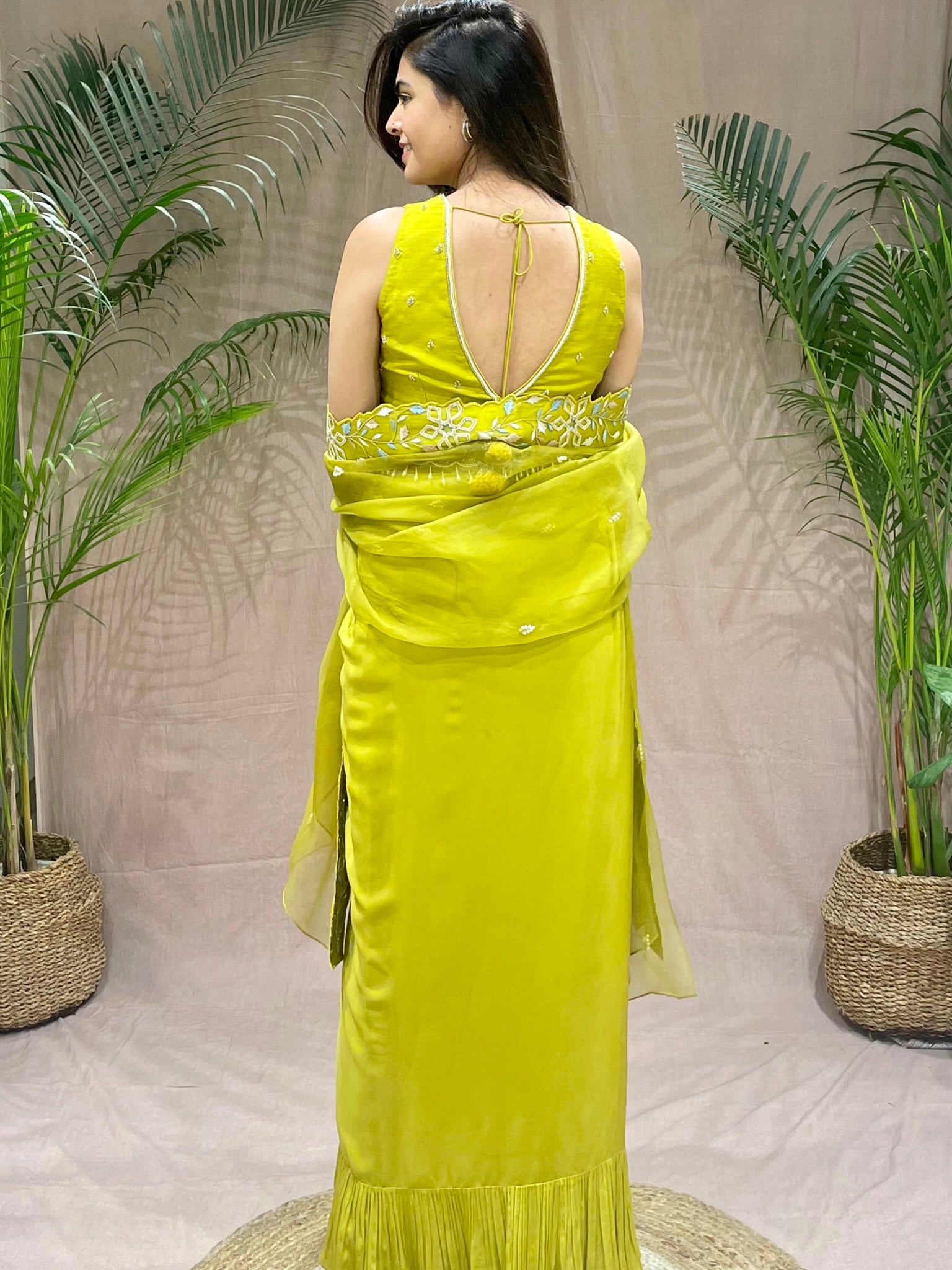 Collapsible content
Placing an order

You choose a product from our collection.

Once a design is selected you can provide us your body measurements or refer to our size chart to select a size.

Each order is custom made from scratch and we require 30-days lead time from the time of placing the order to dispatching the finished product.